Not only Puglia established itself as one of the main destinations in Italy for the summer holidays, but it is also becoming a tourist destination for the Christmas and New Year holidays. 
Big parties for New Year's Eve 2020 are scheduled in Puglia in the last and first days of the year. The culmination of the celebrations, of course, will be the evening and night of December 31, 2019  with many events to celebrate the arrival of the new year in the best way.
Here are the best events of the new year 2020 in Puglia.
hAPPY NEW YEAR'S eve IN SALENTO - SOUTH PART OF PUGLIA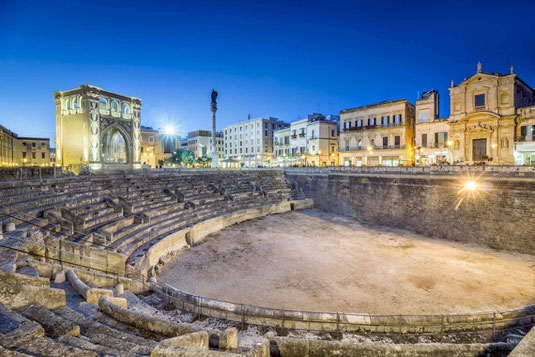 NEW YEAR'S  EVE CELEBRATION in LECCE
The beautiful Piazza di Sant'Oronzo will frame the New Year's Eve in Lecce.
The year-end "Concertone" is now a classic that attracts people from Salento but also from outside, but there are plenty of alternatives, given the many clubs in the center, which organize excellent dinners with evening entertainment and music after midnight.
happy new year'S eve in the main city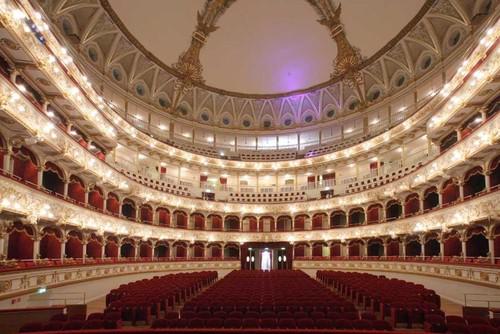 BARI
The main event of the 2020 New Year's Eve in Puglia will be in Bari, where will take place a great music show, live on national radio and television and will see the participation of many Italian and international artists.
After the concert, people will continue to dance after midnight with the exceptional Dj Set.
The more daring can participate in the Marcialonga Nicolaiana, which includes a mass in the Basilica of San Nicola and after that a traditional New Year's dip in the sea.
NEW YEAR'S EVE IN VALLE D'ITRIA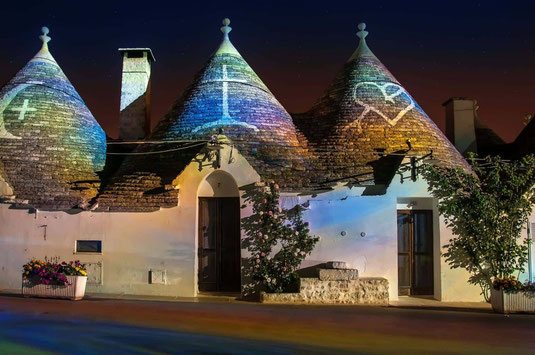 Another good idea to spend the New Year's Eve in Puglia is the suggestive Valle d'Itria, which includes some of the most beautiful villages in Puglia, such as Locorotondo, Alberobello and Cisternino.
*For those who have never visited it, it is truly a magical place, with the classic Trulli and white houses, the farms with avenues lit by candles and Christmas lights and the olive trees under the light of the moon and stars.
A special place to celebrate in a party but also perfect for crowning an unforgettable evening with your partner.
a new day in nature : the most eastern part of italy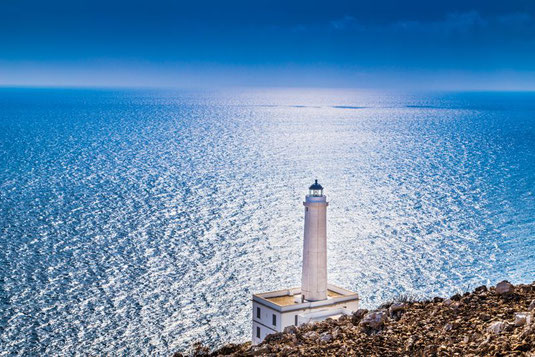 FIRST DAWN IN ITALY
If you decide to spend New Year's Eve in Puglia, you will be lucky enough to see the first dawn in Italy.
It is near Otranto, less than an hour's drive south of Lecce.  Here is PUNTA PALASCIA :  the easternmost point of Italy.
There's a lighthouse there. The cape marks the symbolic border between the Ionian and Adriatic Seas.
On 1 January 2020, the sun in Punta Palascia will rise at 7.09 and to entertain the public there will be theatrical performances, video projections, sound design, live music, jam sessions and DJ sets.
The new year's eve is always a magic time in every country
Spending your holidays in PUGLIA will give you the opportunity to enjoy NATURE , TRADITIONS but also  HAPPINESS of the people of the SOUTH