Summer's all about letting go and getting back to nature – and what better way to return to our roots than stripping off and baring all? The social and health benefits of going nude have long been preached by proponents of naturism: uninhibited movement, stress reduction, respect and tolerance for others and increased confidence and self-acceptance. Check out the following for some inspiration on no clothing beach to go to
GERMANY : 1 Buhne 16, Sylt
The birthplace of nudism? Buhne 16 is considered the first nudist beach in the country, and retains the chilled-out atmosphere that led people to flock here in the 1920s. Backed by dunes and boasting fine white sand, It is a perfect place to get your kit off and unwind.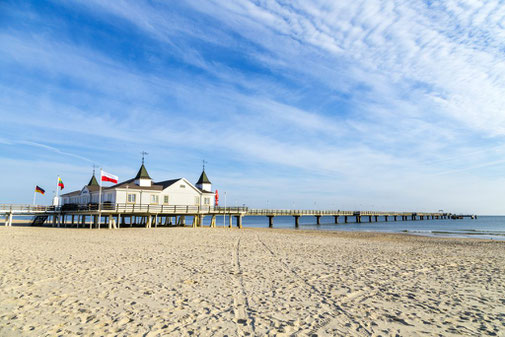 2. Ahlbeck Beach, Usedom
Known as 'Sunny Island', Usedom is split between Germany and Poland and is officially the sunniest region of both countries – making it a perfect place to get rid of those unwanted bikini lines. The island came to popularity in Germany's affluent Gründerzeit period, and has the feel of a Victorian seaside town – expect piers, botanical gardens and 19th-century mansions.
SWEDEN 3. Agesta Beach, Stockholm
Agesta Beach is Stockholm's only official nudist beach, and a great place to unwind after sightseeing in the city. It is well-serviced and offers food stalls, toilets, picnic benches and playgrounds.
CROATIA 4. Valalta, Rovinj - another no clothing beach
Valalta has something for everyone. As part of the Valalta Naturist Resort, it offers pools, a swim-up bar and even an on-site brewery.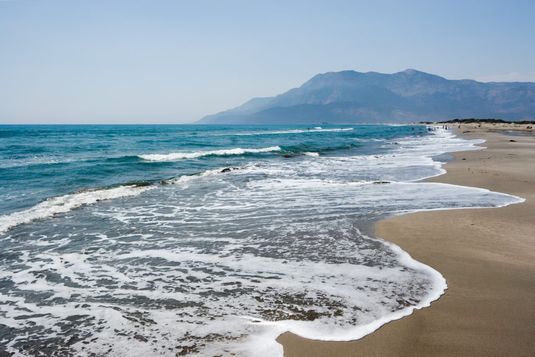 TURKEY 5 Patara Beach, 
Patara Beach is breathtaking. At 18 kilometres long, it is the largest on the Turkish Riviera. It is also the nesting site of some resident Loggerhead turtles, meaning it is a protected site free from the development that has engulfed beaches in other parts of the country.
PORTUGAL , 6 Ilha Deserta, Olhao
Just a hop on boat from Faro, the gorgeous 'Desert Island' offers a little slice of paradise on the Algarve. Part of the Rio Formosa Nature Reserve, it is a perfect pocket of isolation away from Portugal's more touristy areas.
ITALY, 7  Spiggia di Guvano, Corniglia
This gem of a beach, situated in the Cinque Terre National Park, is truly off-the-beaten track – to get to it you have to walk through an old abandoned train tunnel. Once there, you'll be rewarded with a peaceful, pretty pebble beach.